School Ambassadors
We believe that the more involved a child is in their learning then the more effect their learning is. For this reason, we value all opinions from all children from all year groups. We are keen to take on board any points raised by our school ambassadors.
The roles our ambassadors have in school vary from helping out around the school, finding innovative and exciting ways to fundraise, finding ways to communicate important messages across bubbles, attending important meetings, helping the school run smoothly at play times and lunch times and many more important activities.
We hope you enjoy our updates:
Just One Tree – Friday 14th October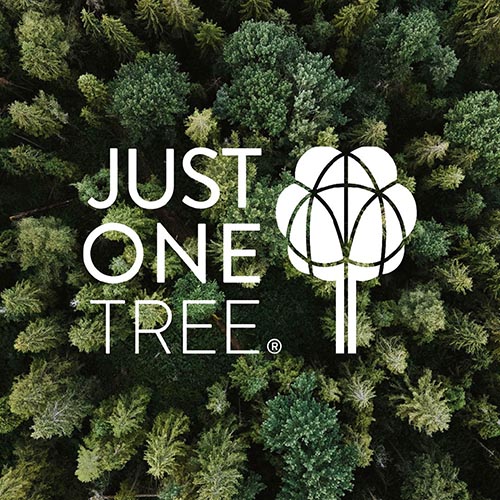 Just One Tree fund reforestation organisations around the globe, focusing on areas severely affected by mass deforestation. Partners of the charity work with communities that are committed to restoring forests. Through training, education and employment they are lifted out of poverty, whilst simultaneously improving the environment. The donations collected by the Just One Tree charity goes towards planting more trees because this then helps to absorb CO2, restore biodiversity and make the world a better place. For more information about the charity please visit https://www.justonetree.life/
In support of this charity, we took part in a non-school uniform day on Friday 14th October and completed activities in school which help to spread awareness of the effects of climate change and what we can do to help.
Odd Socks Day – Anti-Bullying Week – Monday 14th November
We started this year's Anti-Bullying Week by taking part in Odd Socks Day. Odd Socks Day is an opportunity to express ourselves and celebrate our individuality and what makes us all unique.
This year's theme for Anti-Bullying Week is 'Reach Out'. Andy and the Odd Socks released a new version of their song 'Calling Out' just for Odd Socks Day 2022. You can watch this below:
Children in Need- Friday 18th November
On Friday 18th November the student ambassadors organised a non-uniform day to raise money for Children in Need. The student ambassadors also confidently begun the week with an informative assembly to tell the children about the charity and why it was so important.
Children in Need is a BBC charity with a mission to help ensure that every child in the UK is safe, happy, secure and has the opportunities they need to reach their potential. This year, we joined together with BBC Children in Need and joined The Great SPOTacular!
Throughout the week, children got involved with spotty outfits, spotty games and spotty challenges. On Friday 18th November we had a non-school uniform day and took part in BBC Moodbosters livestream.
Additionally, throughout the week the ambassadors helped to organise activities for anti-bullying week.